Christine McGuiness has admitted to having breast enhancement after the birth of her and husband Paddy McGuiness' twins 18 months ago.
The former Miss Liverpool has increased her size from a 32D to a 32E, and the pair are extremely happy with the results.
Christine has said she loved how large her bust was during her pregnancy, but after giving birth, her boobs were "disappearing", decreasing in size on a daily basis.
She then took the decision to get cosmetic surgery, and ended up going bigger than she was before. Her intention was for her breasts to look big, but still wanted them to keep their natural look.
During a recent interview, she said she didn't feel like herself anymore, and having the procedure helped restore some confidence that she had lost.
"I can't wait to show them off on holiday in a nice bikini!" she told reporters, and we certainly agree with her!
If you have any questions about breast enhancement surgery, please feel free to contact us and we will help you in any way we can!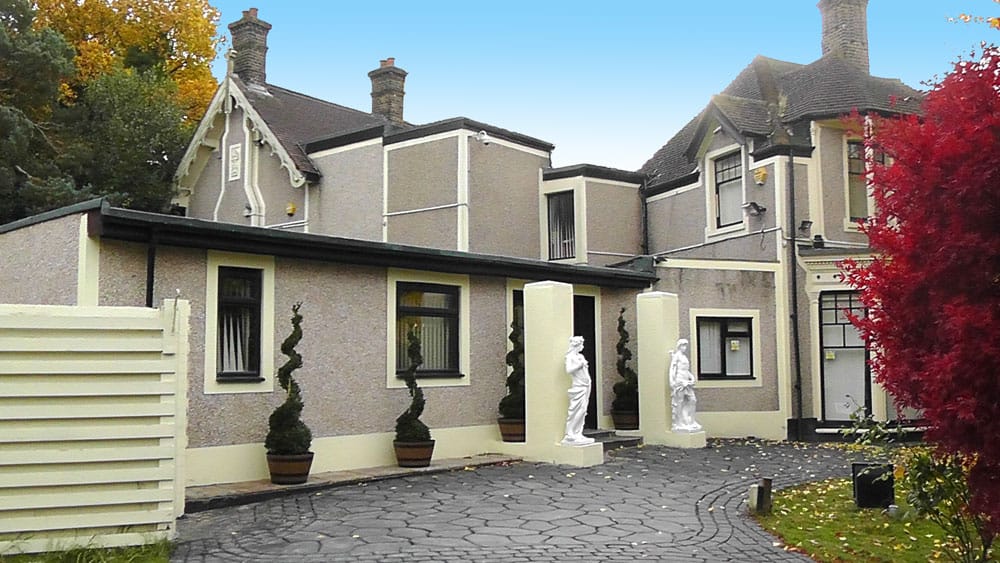 Leading experts in cosmetic surgery and breast surgery for over 35 years.
Want to find out more?
Speak to us now or read more about the breast enlargement procedure at the Belvedere Clinic.  We have locations in London, Kent and Essex.
Contact us
Read more
Explore surgical and non-surgical procedures