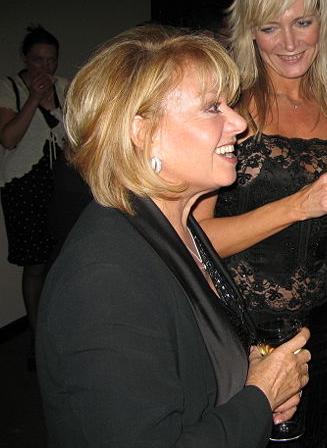 There aren't many people as revered in their industry as Elaine Paige.  The singer has seemingly done it all in her career – from topping the charts to performing on Broadway and the West End.  While Elaine's voice is music to people's ears, it must be said that her face is still rather easy on the eyes, even at the age of 68.  This, she will proudly admit, is partly due to the results of anti wrinkle injections.
Elaine has said she relies on the wrinkle-removing procedure in the past, and she has recently confirmed once again that it's been the solution to eliminating the lines around her eyes and has shaved the years off her appearance. In a new interview with the Daily Post, she said: "Have I had any work done? Well, that's a very personal question! But, no, I get a few lines around my eyes so the closest thing to work I get is Anti Wrinkle Injections once in a while."
While Elaine's not previously gone under the knife, she certainly won't rule out the possibility. In fact, she's explained that she can foresee a time when plastic surgery will be the solution to maintaining her youth. She added: "There will come a time when I'll notice enough to decide whether I'm going to need to get something more drastic done. But I'll cross that bridge when I come to it."
The West End star has previously made similar comments, even going so far as to pinpoint a neck-lift as a procedure that she's been eyeing up. Earlier this year, she told the Mirror: "I'm tempted as it's all falling down. I'm a bit of a scaredy-cat, so I'm not sure if I'll go through with it, but if I suddenly look 10 years younger, you'll know I have."
You have options, too – it would seem that Elaine is moving closer and closer to undergoing a cosmetic procedure. Meanwhile, there's no need to put off your choice of procedure if you've already made up your mind about which one is for you. For more information about cosmetic surgery, get in touch with the Belvedere today.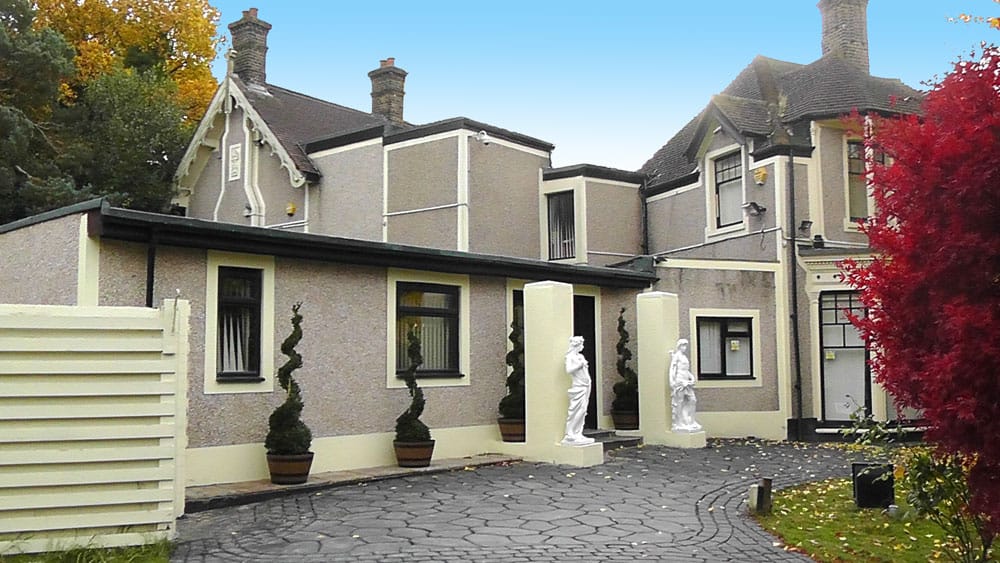 Leading experts in cosmetic surgery and breast surgery for over 35 years.
Want to find out more?
Speak to us now or read more about anti wrinkle treatment at the Belvedere Clinic.  We have locations in London, Kent and Essex.
Contact us
Read more
Explore surgical and non-surgical procedures