TOWIE favourite James 'Arg' Argent is happily flaunting his new nose.
The reality star – a staple of the ITV show since 2010 – recently splashed out £6,500 on a  nose job because he was unhappy with his appearance. He's now sporting a huge smile across his face on new pictures posted to social media.
Prior to the operation, Arg revealed that the procedure was planned to remove a bump from his nose and reduce the size of his nostrils. The 29-year-old explained that he made the decision after his incredible four-stone weight loss. He said: "I've always known I've had a big nose, but where I've been so up and down with my weight for so many years, my nose didn't stand out as much, but now I've lost four stone my features show a lot more and I've got this large bump and nostrils that are even more prominent."
Arg added: "I think if I have the bump removed and the nostrils made smaller it will make me feel a lot more confident and be another step into helping me better myself since leaving rehab – and I'm not gonna lie, better looking and more attractive."
Arg isn't the only TOWIE star to treat himself to a nose job. In the past, both Ferne McCann and Mario Falcone have undergone the procedure and been thrilled with the results. Last month, fellow cast member Yazmin Oukhellou also had a nose job before revealing the results on Instagram.
The reality beauty wrote: "It has only been 2 weeks and I can already see the results are going to be amazing. I had a previous broken nose and deviated septum so surgery was the only option for me. I am so glad I did it as I was nervous at first but so happy that I can now breathe properly and that the small bump has gone."
Is a nose job for you?
TOWIE stars aren't the only ones who are allowed to have cosmetic surgery. If you want to follow in the footsteps of Arg and Yazmin with Rhinoplasty, be sure to get in touch with the Belvedere Clinic for more information about your chosen procedure.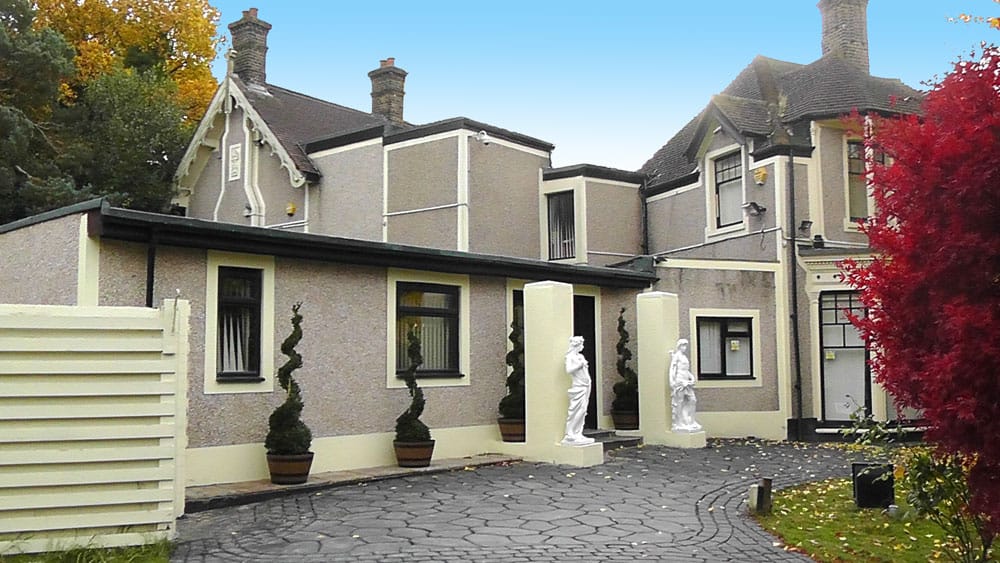 Leading experts in cosmetic surgery and breast surgery for over 35 years.
Want to find out more?
Speak to us now or read more about rhinoplasty at the Belvedere Clinic.  We have locations in London, Kent and Essex.
Contact us
Read more
Explore surgical and non-surgical procedures