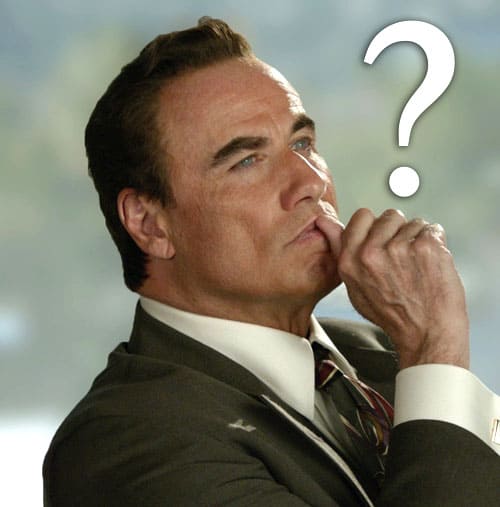 John Travolta is one of Hollywood's best loved actors with a career that's spanned many of the most famous films including Grease and Saturday Night Fever.
His changing appearance hasn't gone unnoticed and in his more recent performance in the people vs OJ Simpson, Travolta appeared to have had a number of cosmetic procedures.
Below we take a look at the very different look the actor has been sporting recently and the likely procedures that have altered it.
Aside from his perma-tan in the show, Travolta had also clearly had a weave in his hair giving his locks a thicker, full-colour look. For 62 years old, his forehead also appeared extremely smooth, suggesting the actor had undergone a series of cosmetic fillers treatments, to work out any lines caused my frowning and ageing.
The area under his eyes also appears to have been smoothed out suggesting he's had a blepharoplasty in the last few years. Blepharoplasty is a cosmetic procedure that aims to correct defects around the eyelids, including deformities, colouration defects and lines to balance out the aesthetic of the eye region, giving a more youthful look.
During the show, the lines around his mouth also appeared to have reduced, which would suggest he'd used Dermal filler injections to smooth over the wrinkles that naturally develop with age.
It could be that the actor underwent the cosmetic procedures he did to take on the look of Robert Shapiro, the lawyer Travolta was playing in the show. The thick-set brow bone and bushy eyebrows Travolta sported during the TV show were highly reminiscent of the lawyer's actual look and facial shape.
For someone aged 62, Travolta has maintained his youthful look exceptionally well over the years helping him retain his heart throb status.
If you're interested in undergoing any of the procedures mentioned above to reduce the impact of ageing on your face, contact the Belvedere clinic today. With over 30 years of expertise in the cosmetic surgery field, you will feel confident you're being cared for by specialists who can help you achieve your goals through cosmetic procedures. For more information contact Belvedere clinic today on 020 8311 4464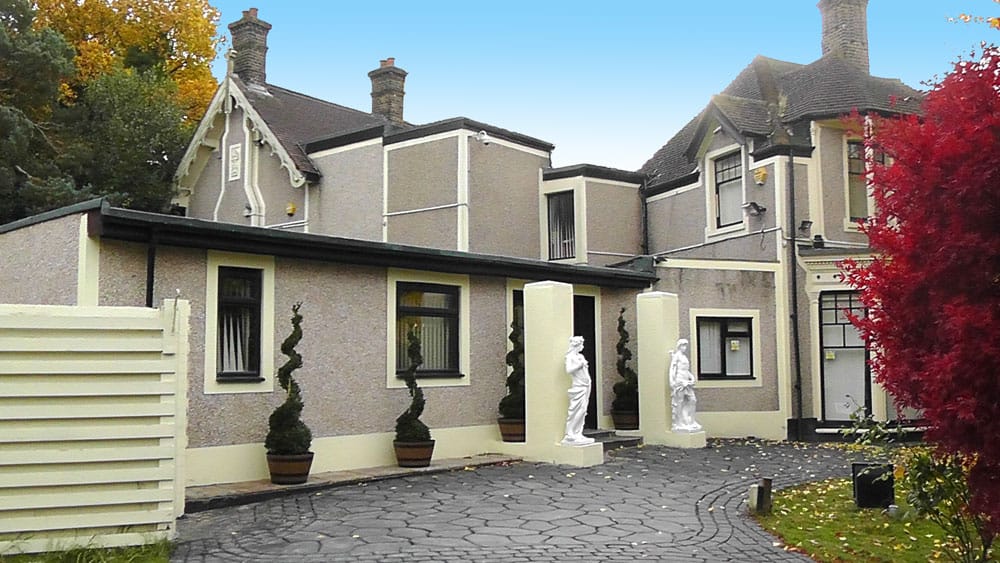 Leading experts in cosmetic surgery and breast surgery for over 35 years.
Want to find out more?
Speak to us now or read more about Blepharoplasty at the Belvedere Clinic.  We have locations in London, Kent and Essex.
Contact us
Read more
Explore surgical and non-surgical procedures