After being voted FHM's hottest woman, speculation about whether Michelle Keegan has undergone cosmetic procedures has increased.
Whilst there's been no confirmation from the star herself as to whether she's undergone any treatments, various experts have suggested over the years that there could be more to Michelle's appearance than she admits. Below we've listed out some of the reasons people believe the actress has undergone cosmetic procedures to enhance her appearance.
Rhinoplasty
A number of expert plastic surgeons believe Keegan has undergone rhinoplasty, or a nose job procedure, as the tip of her nose appears to be more defined than previous photos taken of her. The bridge of her nose appears to have been straightened and the definition increased, leading to an overall more streamlined appearance.
Teeth
For quite some time in her career, Michelle's flashed her perfect Hollywood smile to the cameras, with teeth that have clearly had whitening treatments and veneers applied to them.
Lips
On top of her apparent rhinoplasty treatment and her teeth, Michelle also appears to have used fillers to plump up the size of her lips. This is particularly noticeable when comparing photos from 2013/2014 to 2017 – her upper lip used to look significantly thinner than it does now.
Neck
Other expert plastic surgeons have also discussed whether Keegan has undergone liposuction procedures in her neck. Whilst it would be unusual to undergo such a procedure at such a young age, having a career which sees her in front of a camera so often means nothing is hidden, so it's quite likely she's used the procedure to tighten up her looks.
With all the pressure to look good both on screen and in front of the cameras, it wouldn't be surprising if Michelle Keegan has decided to undergo procedures to enhance her looks. Under constant scrutiny from the press would make most people feel as though they wanted to alter any parts of their look they felt insecure about.
If you're considering cosmetic surgery to enhance your appearance, contact Belvedere Clinic today. We've been providing expert cosmetic surgery, including breast enlargements, for over 35 years, helping our patients to increase their self-confidence and self-esteem in a caring, supportive environment. For more information about the procedures you are considering, contact us on 0208 311 4464.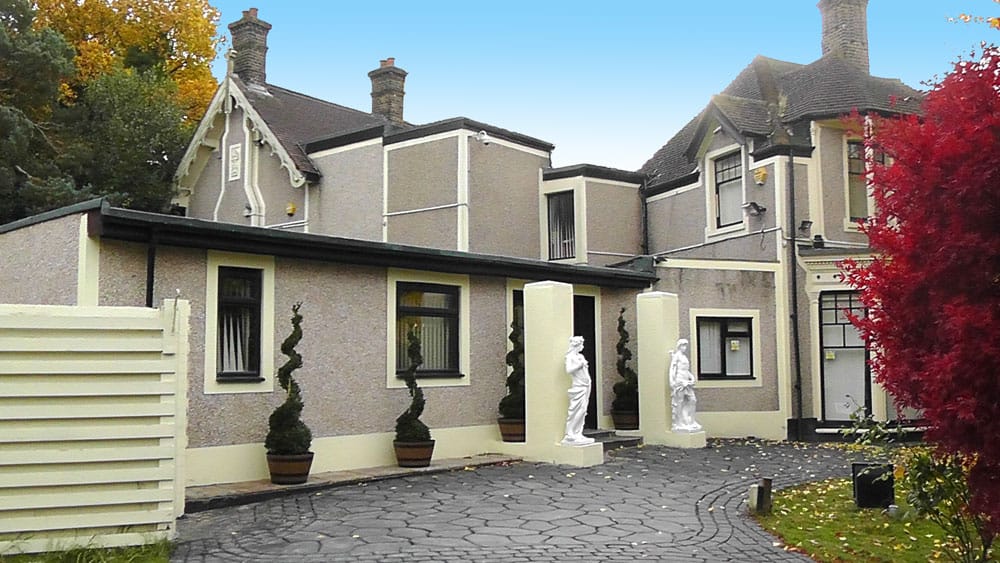 Leading experts in cosmetic surgery and breast surgery for over 35 years.
Want to find out more?
Speak to us now or read more about cosmetic procedures at the Belvedere Clinic.  We have locations in London, Kent and Essex.
Contact us
Read more
Explore surgical and non-surgical procedures