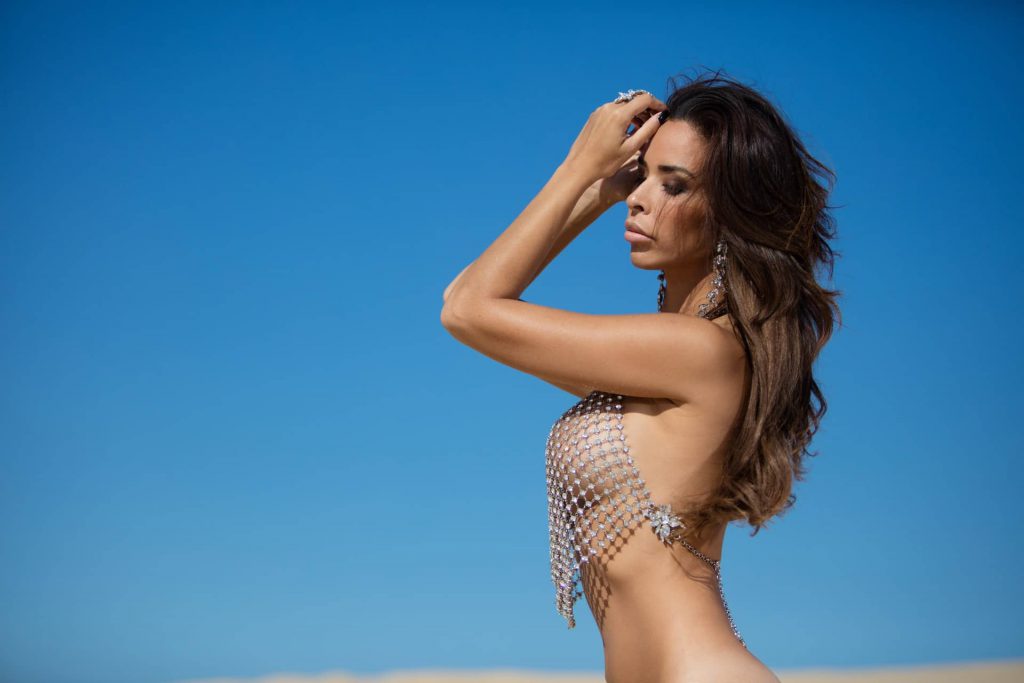 Boost your confidence in 2020/21 with our Motiva Ergonmix implant surgery.
Breast implant surgery involves the incision of your breasts and the insertion of breast implants. The size of the augmentation is determined by a surgeon during your consultation session, and thanks to our Motiva Ergonmix implants, you can choose the shape suited to your needs. Better yet, you'll get size, base and projection choices so you can get the look you desire.
Here at The Belvedere Clinic we offer a range of plastic surgery options and we pride ourselves on our approach to our clients. During your visit to the clinic, we'll make sure you have the utmost care and support at every stage. No matter whether this is your first or latest surgery, we'll do all we can to offer a solution befitting of your needs.
If you would like to arrange a free consultation with our warm and friendly team, fill out the contact form found on our home page. To speak to a member of the team about your next surgery, call now on 0208 311 4464 where a member of the team will be happy to help.
Want to find out more?
Speak to us now or read more about breast implants at the Belvedere Clinic.  We have locations in London, Kent and Essex.
Contact us
Read more
Explore surgical and non-surgical procedures