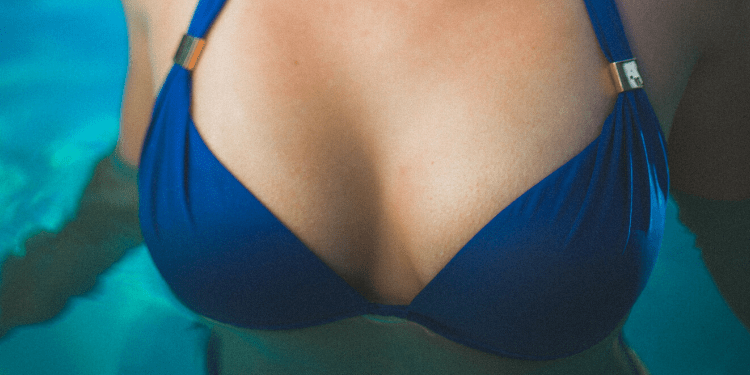 There are lots of reasons why women pursue surgery on their breasts – also known as 'boob jobs'. In this post, our Essex clinic, located near London, gives a guide to the most popular types of surgery and why women may be interested in them.
BREAST ENHANCEMENT
Contrary to popular belief, a breast enhancement – or augmentation – doesn't necessarily have to be dramatic and 'fake' looking. With a professional eye, you can create a natural and subtle appearance that gives your breasts a little boost that fits your figure.
There are lots of reasons why women seek breast enhancement, such as asymmetrical breasts, breasts that have started to sag with age, weight loss or after pregnancy, or simply a change in implants following a previous surgery.
BREAST REDUCTION
The complete opposite to a breast enhancement, breast reduction aims to create smaller, yet still proportional, breasts.
Some women look to have the surgery for reasons of appearance, such as their breasts looking too large for their frame, while others may struggle with pain or back problems brought about by the weight of their larger breasts. There are also some women who have had a breast enhancement, only to then reduce the size of their breasts months or years later.
BREAST LIFT
Also called 'uplift surgery', this aims to create a symmetrical look between the breasts and a more pert appearance. Results are immediately visible.
Women may seek a breast lift following weight loss or pregnancy, or due to a changing body caused by age.
IMPLANT REMOVAL
As well as changes to your breast measurements and form, implant removal is also possible. Whether you've become unhappy with your implants or they were placed several years ago and need removing, in most cases, the surgery can help return your breasts to their natural size and shape.
NIPPLE CORRECTION
Nipple correction can be used in lots of different scenarios, from projecting nipples to inverted ones, to oversized areolas (the coloured circular part of the nipple).
Reasons behind the surgery range from discomfort to embarrassment – but once performed, results are permanent.
BOOKING YOUR BOOB JOB
We've made it easy to book your surgery with us outside of London, here in Essex. Whether it's breast enhancement, lift or reduction, correction of the nipples or the removal of an implant, we're certain we can help. In addition, there are lots of scenarios where we're able to treat men as well as women. Get in touch with us via our contact page, and we'll book you in for a consultation. If suitable, we'll then book your surgery in.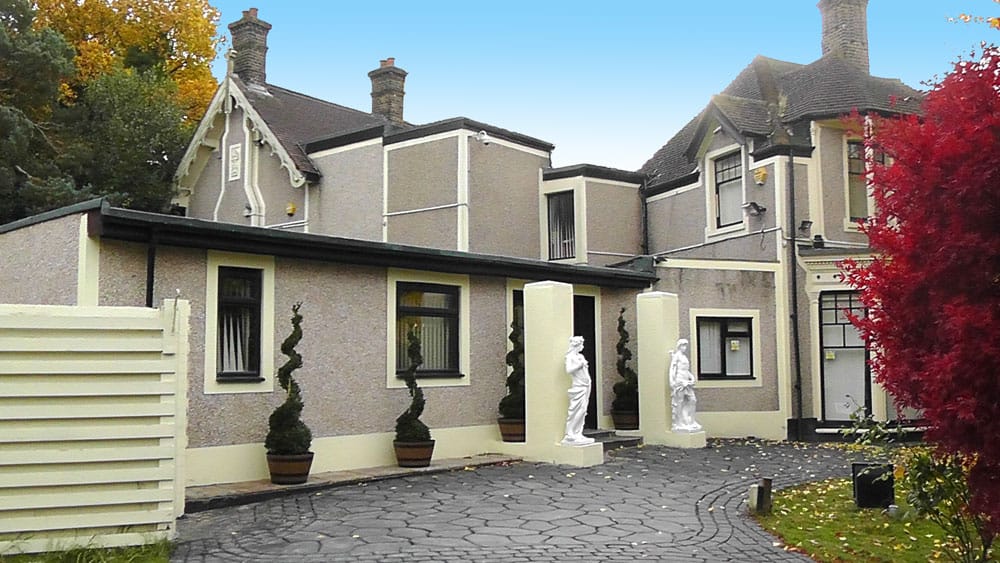 Leading experts in cosmetic surgery and breast surgery for over 35 years.
Want to find out more?
Speak to us now or read more about breast procedures at the Belvedere Clinic.  We have locations in London, Kent and Essex.
Contact us
Read more
Explore surgical and non-surgical procedures