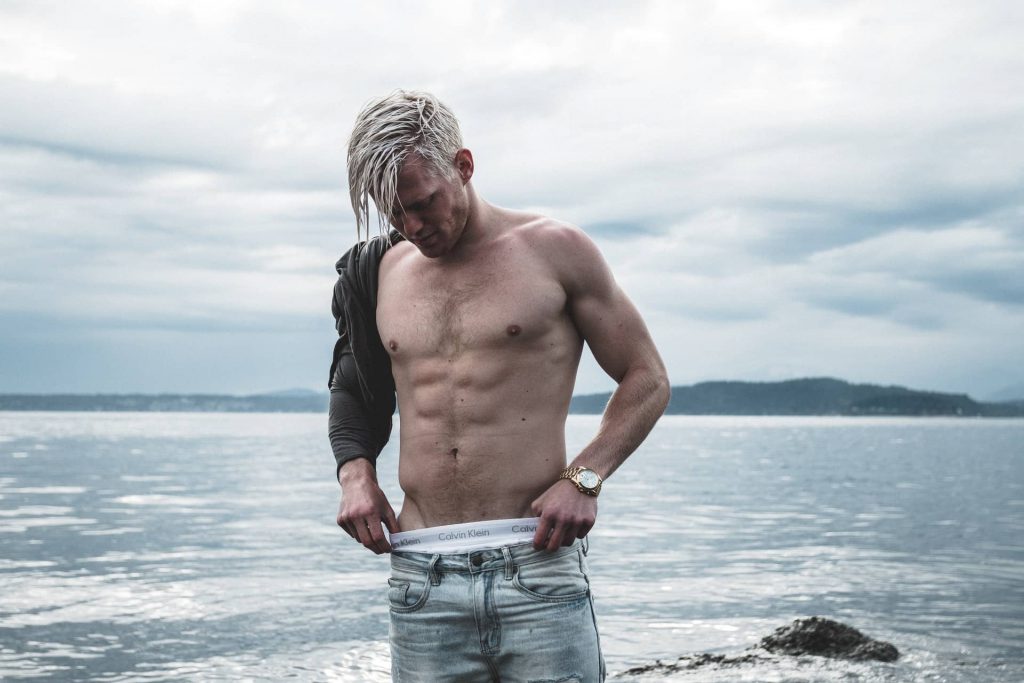 They say size doesn't matter, but what if you just love the look of a big member? For penis enlargement in London, visit The Belvedere Clinic for trusted and experienced support.
Belvedere Clinic in London has been performing procedures for penis enlargement for many years. Since our founding we have helped many patients enlarge their penis for various reasons and we will work hard to make sure you're happy with the results. Whether it will be for your confidence or for cosmetic reasons, visit us to discuss your requirements and we will ensure you won't be asking for more!
We can lengthen as well as increase the girth of the penis depending on your requirements. There is also the option to remove fat from the sub pubic area for a more enlarged appearance or why not opt for a scrotal lift or penoscrotal webbing? The penis possibilities are endless!
Our skilled and qualified surgeons understand that the aesthetic appearance of your manhood is a thing that many hold high on their requirements list. That is why we endeavour to make sure you are happy with the way your new penis looks.
Prior to the procedure, you will receive a consultation with one of our professional consultants to discuss your desired size and look. You will also learn what is required of the procedure to ensure you are happy moving forward with the surgery.
On the day of your penis enlargement surgery you will have a luxurious stay in your own private room equipped with en-suite bathroom and TV. You will be looked after by our own in house medical team who will be on hand to make sure you have everything you need.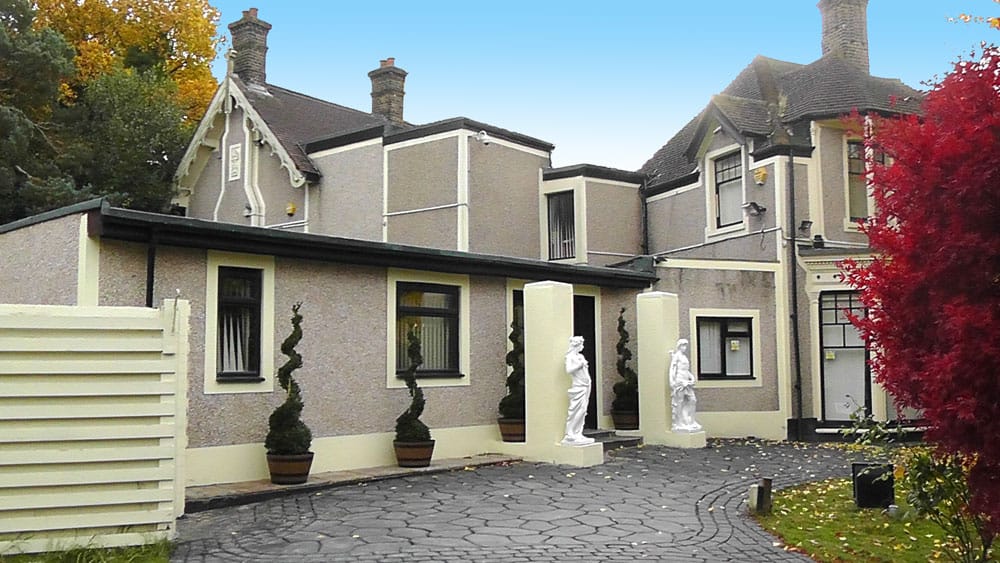 Leading experts in cosmetic surgery and breast surgery for over 35 years.
Want to find out more?
Speak to us now or read more about the penis enlargement procedure at the Belvedere Clinic.  We have locations in London, Kent and Essex.
Contact us
Read more
Explore surgical and non-surgical procedures